JEM Plumbing, Inc.
Over 20 years experience.
About Us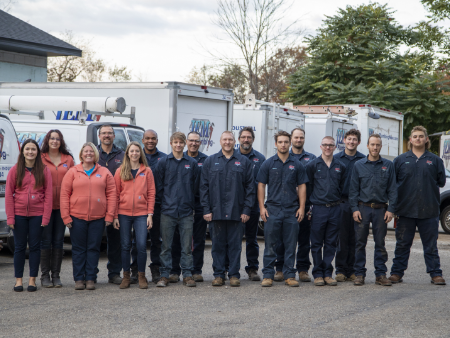 JEM Plumbing is a full-service Licensed, Bonded and Insured Plumbing Contractor located in Uniontown Ohio. We specialize in outside the ordinary to your everyday plumbing needs!
Our Mission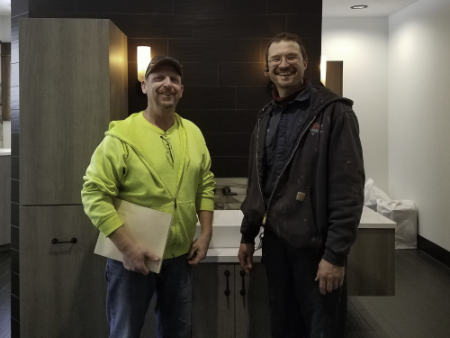 Our mission at JEM Plumbing, Inc is to provide customers with the very best in quality materials and service. We pride ourselves in being honest, devoted Professionals in our Trade as we strive to be organized and efficient in providing customers with outstanding service.
Why We Do What We Do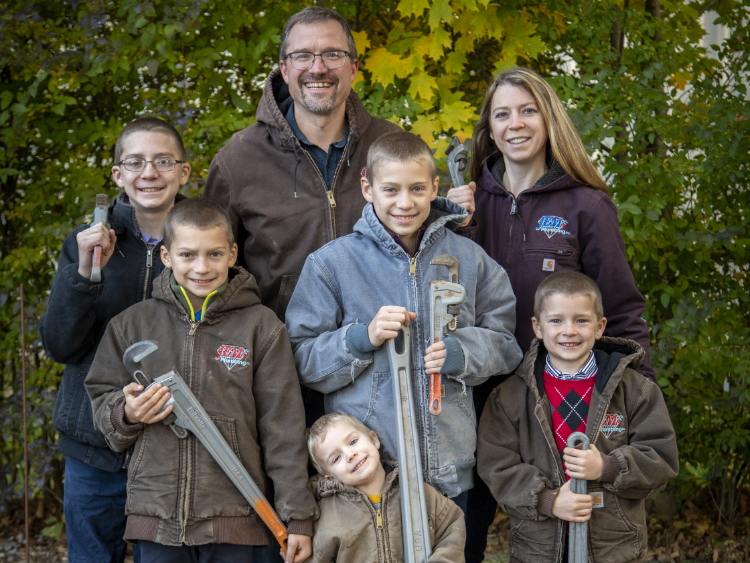 JEM Plumbing, Inc is a Family Business started, Owned and Operated by Jeremy and Heather Mantel. With Heartfelt care and passion for what they do, Jeremy & Heather believe, with the Plumbing Career we can serve an important role to our Neighbors and Society.